The iZotope Community Appreciation Bundle of Plugin Boutique allows you to get a variety of iZotope's best-selling music-making software at a discounted price of $49. The Community Appreciation Bundle includes 11 plugins that will take you from development through mastering, including the Elements Suite, Trash2, Stutter Edit 2, Exponential Audio reverbs, and more.
The package has several pieces, which we will go through in detail below:
Stutter Edit 2
Stutter Edit 2, from BT and iZotope, allows you to slice and dice your samples, tracks and mixes with one button to achieve the iconic "stutter" editing effect. With the new Curve Editor, you can create fascinating movements and adjust any effect in pace. Soaring gestures, glitched-out breakdowns, and more await you in new banks full of pre-made presets.
Trash 2
Trash 2 improves on the original Trash by adding new features. Trash 2 is ready for a strong new age of audio mangling, distortion, and experimentation, with an entirely new sonic architecture, fresh new features, enhanced performance, improved sound quality, and compatibility for modern hosts and formats. Let the sonic mayhem begin.
Iris 2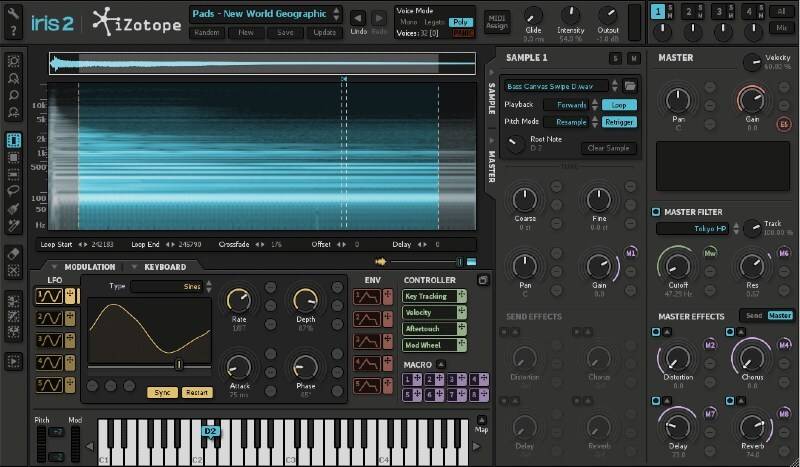 Create and listen to new musical sounds that you've never heard before. Iris 2 is a powerful sample-based synthesizer that combines the power of a sampler with the flexibility of a modular synth and the fun of spectral filtering.
Choose from hundreds of skillfully produced Bass, Keys, Leads, Pads, and Rhythmic patches to get started quickly. Then use an 11 GB factory collection of fascinating audio samples, a sophisticated modulation system, traditional filters, evocative effects, and more to tweak or construct your patches. Iris 2 opens you to a whole new universe of musical possibilities.
BreakTweaker Expanded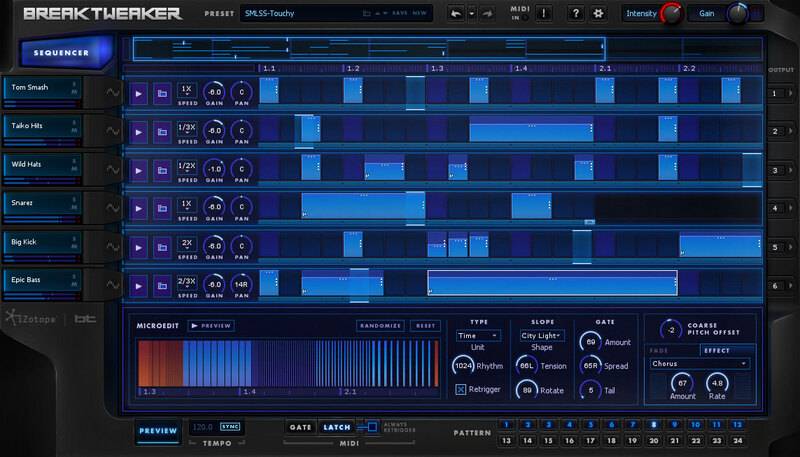 BreakTweaker, created by BT and developed by iZotope, is more than a drum machine: it's a drum sculpting and beat sequencing environment that blurs the lines between rhythm and melody. Give your beats an ever-evolving depth that improves as time goes on. Everything from pitched melody lines to sweeping rhythmic overtures may be driven by rhythmic slicing.
Finish it off with the greatest drum sample collection around, handpicked by BT, iZotope, and current top djs. With this forward as well as forward-sounding instrument, discover a new age of rhythmic possibilities.
Elements Suite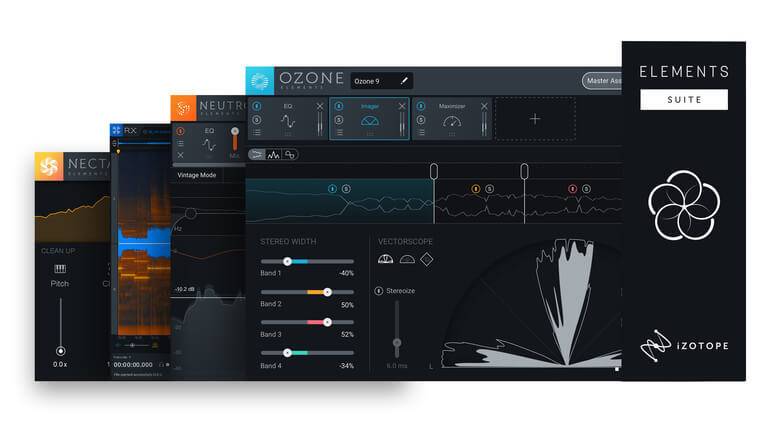 Ozone Elements, Neutron Elements, RX Elements, and Nectar Elements are all part of the iZotope Elements Suite, which integrates four powerful, award-winning audio technologies in one package.
Ozone Elements
The all-new Ozone Elements combines fundamental mastering tools into a single, low-cost product. With an enhanced Imager that includes a new "Stereo" option that can offer transparent breadth and depth to narrow mixes, you can balance your audio in stereo. Master Assistant listens to your audio and gives suggestions for volume and tone, allowing you to quickly build a personalized preset.
Neutron 3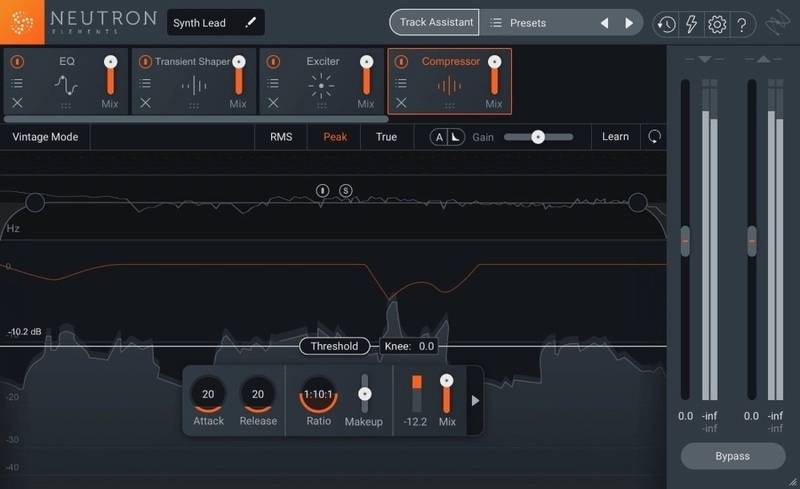 Neutron 3 is meant to bring your mix processes into the twenty-first century, from the developers of famous audio plug-ins like RX and Ozone. For less than the price of a single plug-in, the all-new Neutron Elements provides four powerful tools for excellent mixes. It's the simplest way to get your hands on all of Neutron's features while also boosting the strength of your plug-in library.
RX Elements
RX Elements is an excellent start to the realm of audio restoration, including important plug-ins and modules for removing noise, clipping, clicks, hum, and other issues that beset small studios in conversation and music productions. Four of iZotope's greatest repair modules are included, as well as plug-ins. This contains a newly redesigned De-hum module with greater precision for improved hum detection and additional parameter options for fine-tuning.
Nectar Elements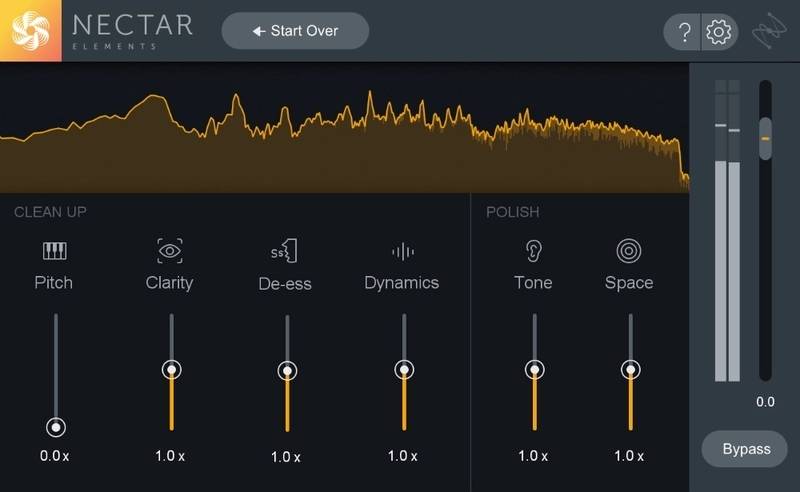 Nectar Elements provides professional clarity and gloss to your voices. Nectar Elements' new Voice Assistant analyzes and adapts to your voice sound, removing the guesswork from vocal placement and allowing you to make your voices stand out in only a few clicks.
PhoenixVerb Stereo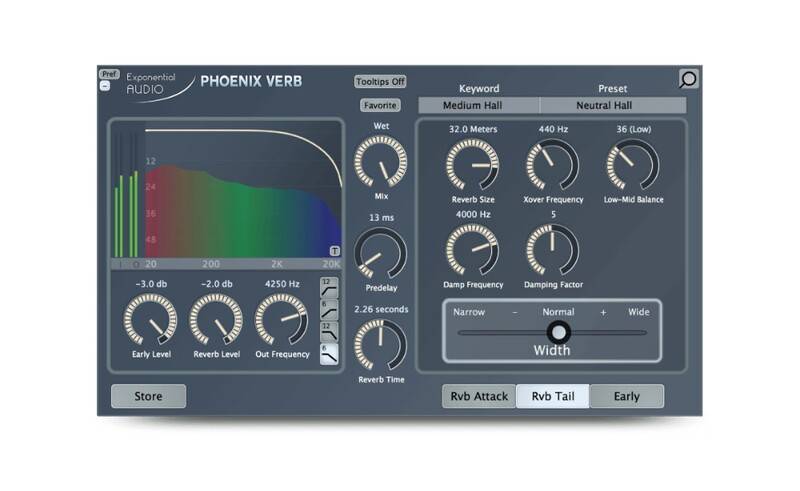 PhoenixVerb gives your mixes a distinct, vivid depth. It hasn't been easier to create a genuine, realistic dimension for your music, whether you design places from scratch or use one of over 900 presets.
The neutral spatial reflections of PhoenixVerb are ideal for any music creation. For your piano, create a reflecting hall, a spacious, resonant chamber for your voice, and a tasteful plate for your percussion.
The high-quality reverb technique is well complemented with a clever and powerful user interface.
R2 Stereo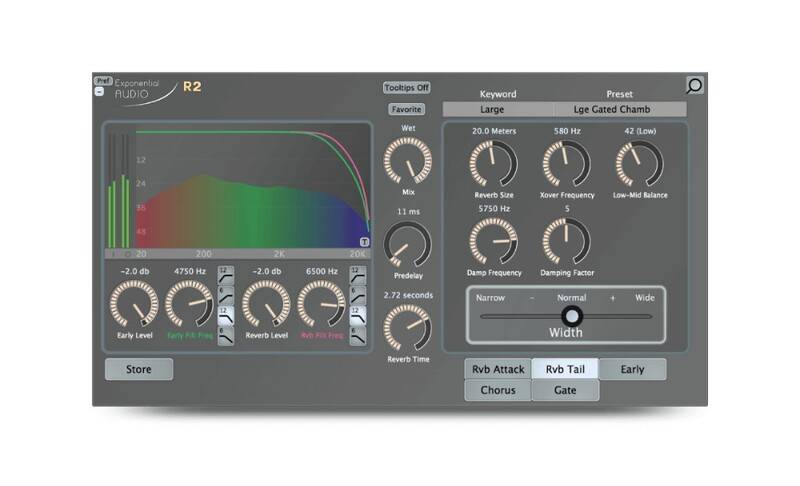 R2 updates Exponential Audio's classic architecture with a rich, colorful stereo reverb algorithm. To fit any music production, use the chorus and gate effects to color and shape your reverb output. R2 is your go-to plug-in for creating fully distinct, musical settings, from swirling symphonic chambers to simple, clear room reflections.
To generate intriguing, dimension-expanding land surrounding effects, R2's preset bank combines conventional plate, room, chamber, and hall reflections with tail modulations.
Excalibur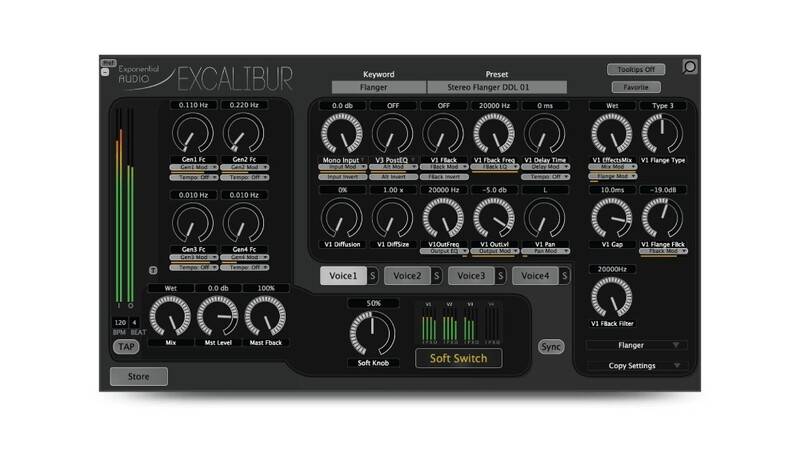 Excalibur is a one-of-a-kind stereo multi-effects plug-in. Excalibur offers the creative capabilities to tackle any music production, post-production, or sound design job with its modulation, pitch-shifting, and dynamics effect modules. With swirling kinetic effects, four separate voice oscillators may softly shift the tone of your recordings or radically modify any audio source.
Not only can you use Excalibur to implement innovative modulation features and time- and pitch-based effects, but you can also route your processed audio signals to interact with and modulate one another, resulting in sounds that would otherwise be impossible to achieve.
Links of interest
Buy this deal at Plugin Boutique
Website