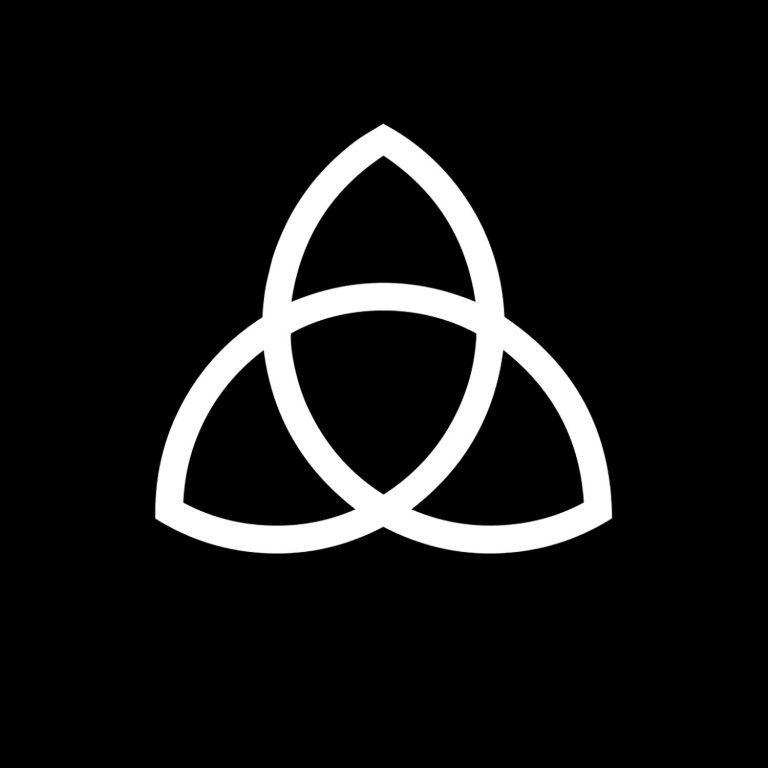 Intaresu Podcast
Fresh electronic music curated by @isaacelejalde.
Intaresu Podcast 163 – catchinclouds
Catchinclouds (Aram Margaryan) has been a fan of electronic music since he was a youngster and soon after graduating from high school, he joined the underground music scene in his hometown of Yerevan.
Because the city is tiny and good music travels quickly, he had spent many years performing at many of the main local nightclubs alongside local heavyweights and international artists, as well as holding several houses and djing special events.
It's the atmosphere and deep hypnotic rhythm that drew him to Romanian micro/minimal techno sounds.
He used to build his own and distinct taste from year to year, and after reaching a certain level in electronic music, namely the Micro/Minimal (aka Romanian Techno) genre, he has continued to provide excellent music in China and Hong Kong. Lantern (Beijing), Aurora (Beijing), Arkham (Shanghai), Celia (Shanghai), Mansion (Shanghai), Oil (Shenzhen), Cercle wAcid Pauli official afterparty at Basement (Yerevan), Tivi (Georgia), Makarena (Barcelona), DESONER (Barcelona), DESONER (Barcelona), DESONER (Barcelona), DESON (Bali). He is currently returning to his hometown to promote his project Craft Juice & Co.
Keep an eye on Catchinclouds:
https://soundcloud.com/catchincloudss
https://www.facebook.com/catchingcloudss
https://www.instagram.com/catchinclouds/
Listen to more electronic music on Intaresu: https://intaresu.com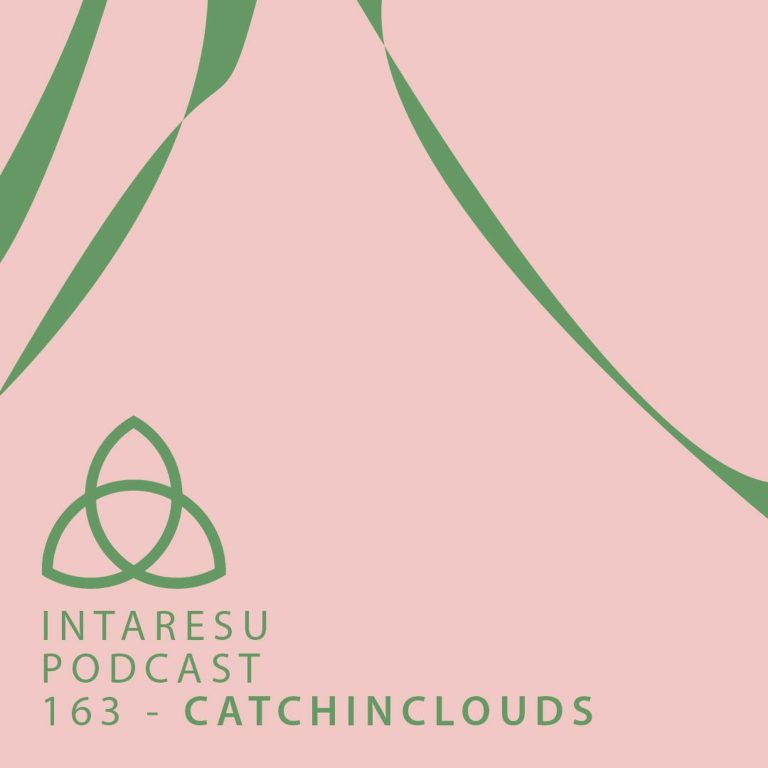 Search Results placeholder