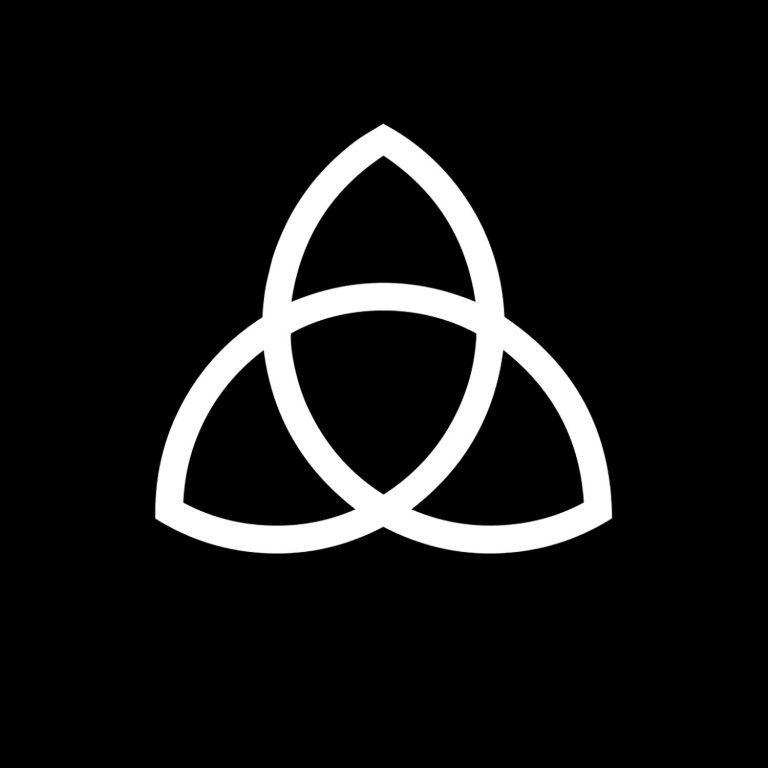 Intaresu Podcast
Fresh electronic music curated by @isaacelejalde.
Intaresu Podcast 333 – Nadiru
Fellipe Octavio AKA Nadiru is a truly exceptional and instantly recognizable artist in the realm of music. With his diverse talents as a DJ, musician, curator, cultural catalyst, and painter, he stands out from the crowd. Hailing from a lineage of Latinos, Spanicos, and Afro-South Americans, Fellipe brings his own distinctive approach to music, drawing inspiration from his rich heritage.
Born and raised in a peaceful countryside city in Sao Paulo, Fellipe discovered his passion for DJing during his adolescence, influenced by the old radios he enjoyed listening to with his grandfather. Together, they explored genres like Dance Music, Hip-Hop, Funky, Pop, Jazz, and Ethnic sounds. Attending parties became a regular occurrence for Fellipe, immersing himself in the enchantment of the dancefloor.
As an avid music enthusiast, Fellipe developed a deep love for House Music, Techno, Minimal, and Tech-House, genres that have shaped his musical background. At the age of 22, he decided to take his passion for Electronic Music to the next level, dedicating more time and effort to mastering the art of vinyl DJing and delving further into his musical roots.
In 2013, Nadiru and a group of friends formed a music collective with a shared vision of creating unforgettable parties and showcasing their passion for music and art. Operating under the name Undercurrent, the collective organized numerous parties and cultural events, earning him a well-deserved reputation as a versatile artist. Through his regular DJ performances, both as a warm-up act and headliner, he consistently brings joy, euphoria, and pleasure to all who yearn to experience the magic of the dancefloor.
When it comes to his productions, he explores the realms of groove music, with a focus on Minimal, Microhouse, and Tech-House. His releases have graced renowned labels such as Frucht (GER), Lola Freak (BRA), and Reddome Records (UK), a label co-founded by Nadiru and his friends.
Recently, he has redirected his creative energies towards his project Nadiru and his abstract art under the name Löwe. With these endeavors, he aims to extract the fullest potential from his musical and artistic background, forging something fresh and unparalleled. Constantly seeking new horizons and engaging in transformative experiences, Fellipe embarks on an endless adventure driven by his profound love and passion for art and music. Hit play and enjoy the journey!
Keep an eye on Nadiru:
https://instagram.com/nadiru.flac777
http://facebook.com/nadirumusic
https://soundcloud.com/fellipeoctavio
Listen to more electronic music on Intaresu https://intaresu.com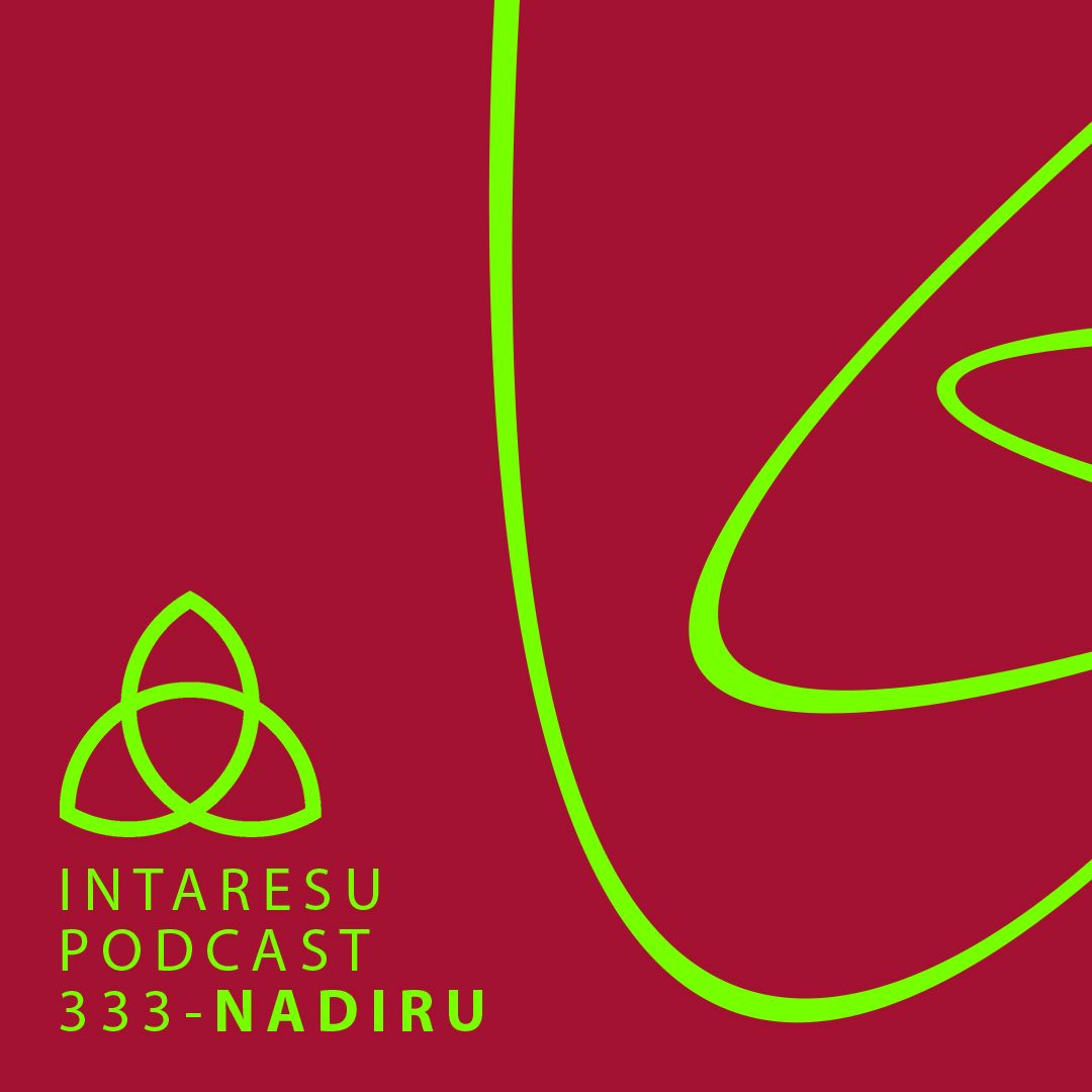 Search Results placeholder