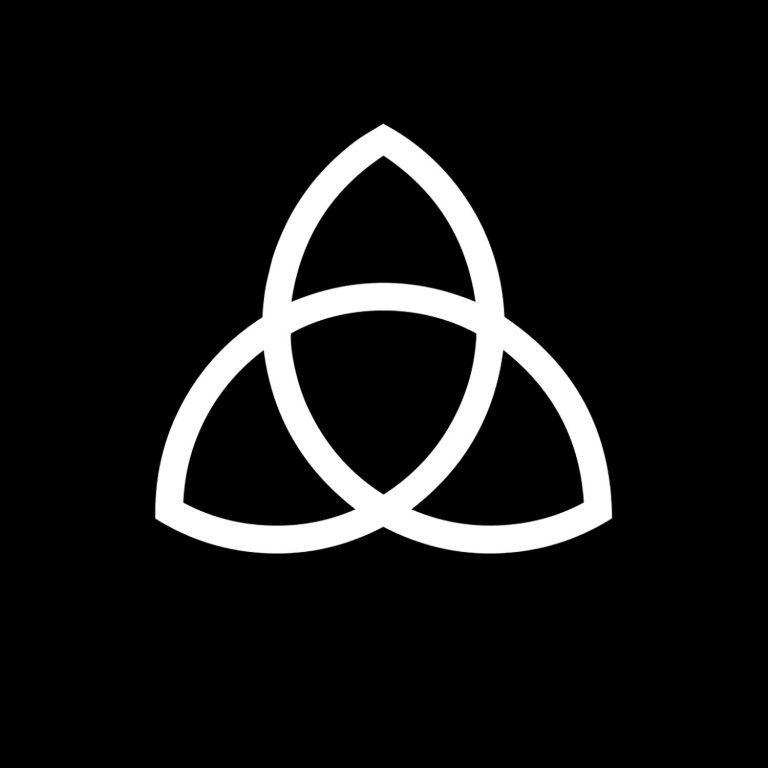 Intaresu Podcast
Fresh electronic music curated by @isaacelejalde.
Intaresu Podcast 299 – Gabriel Evoke
Gabriel Evoke is a DJ and music producer known for his deep connection to nature and his passion for minimal house music. He is the head of Namata Records, a label that embodies the unique flora and fauna of Brazil.
With over 15 years of experience in the industry, Gabriel has played a variety of styles but has remained true to his love for minimal house, releasing music on labels such as AVOTRE, likeminded, Rawsome, TBX Records, and D-Edge Records. He has also received support from well-known artists such as Jamie Jones and Paco Osuna.
Before the pandemic, Gabriel toured the United States, performing in four different cities and warming up for Miami legend Oscar G at his party in Miami.
As Gabriel continues to make a name for himself in the Brazilian minimal scene, he remains dedicated to collaborating with other artists and fostering a creative and diverse musical ecosystem. Tune in to hear more from Gabriel Evoke.
Keep an eye on Gabriel Evoke:
https://soundcloud.com/gabriel-evoke
https://instagram.com/gabrielevoke
https://facebook.com/gabrielevokeofficial
https://linktr.ee/gabrielevoke
Listen to more electronic music on Intaresu intaresu.com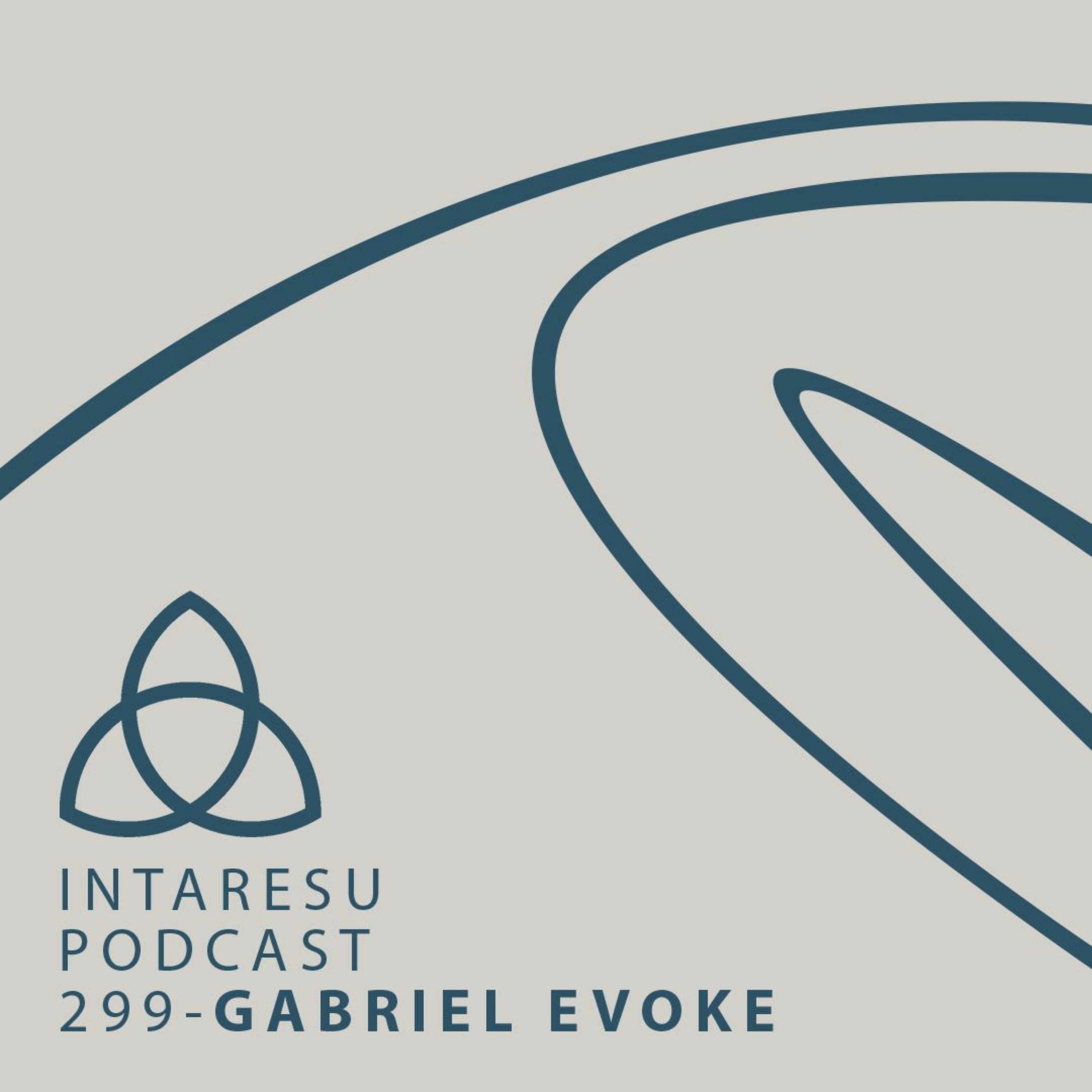 Search Results placeholder