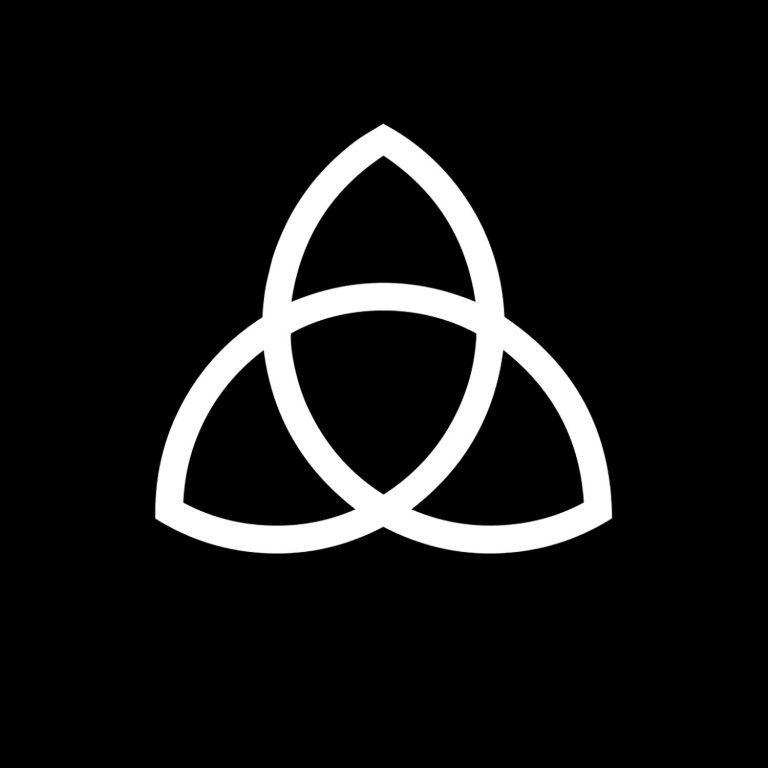 Intaresu Podcast
Fresh electronic music curated by @isaacelejalde.
Intaresu Podcast 141 – CAlinie
CAline was born in Bacau, where he could declare and learned a lot of music from several other close friends and colleagues including Vid, M-phunk, Giorgiana Lucaci, and many more who put their time and love into underground techno music.
His enthusiasm for music began in 2017 while CAline was in the UK, when he fell in love with listening to this type of music and realized how important this desire would be in the field of Music.
CAline's musical style is Dark Progressive and Minimal Techno, which he performs at underground clubs. He's been a DJ for approximately 5 years and a Producer for about 3 years. In addition, he has been ascending and warming up the stage and crowd with his music and songs from the underground scene provided by Marathon and Zebra.
Keep an eye on LRNT:
https://www.instagram.com/calinie.ro/
https://soundcloud.com/andy-calin-117864306
https://www.facebook.com/calin.andy.5
Listen to more electronic music on Intaresu: https://intaresu.com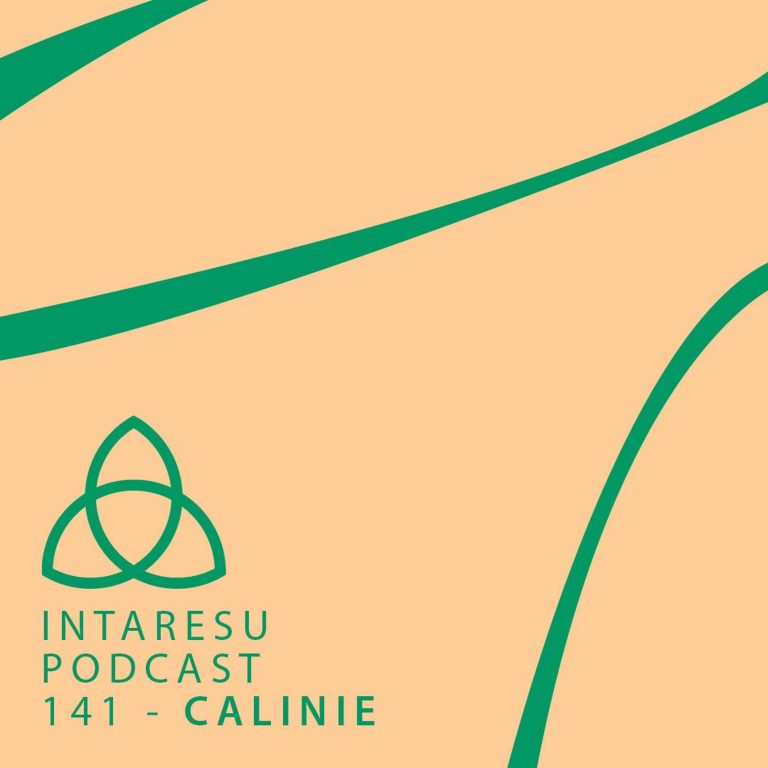 Search Results placeholder