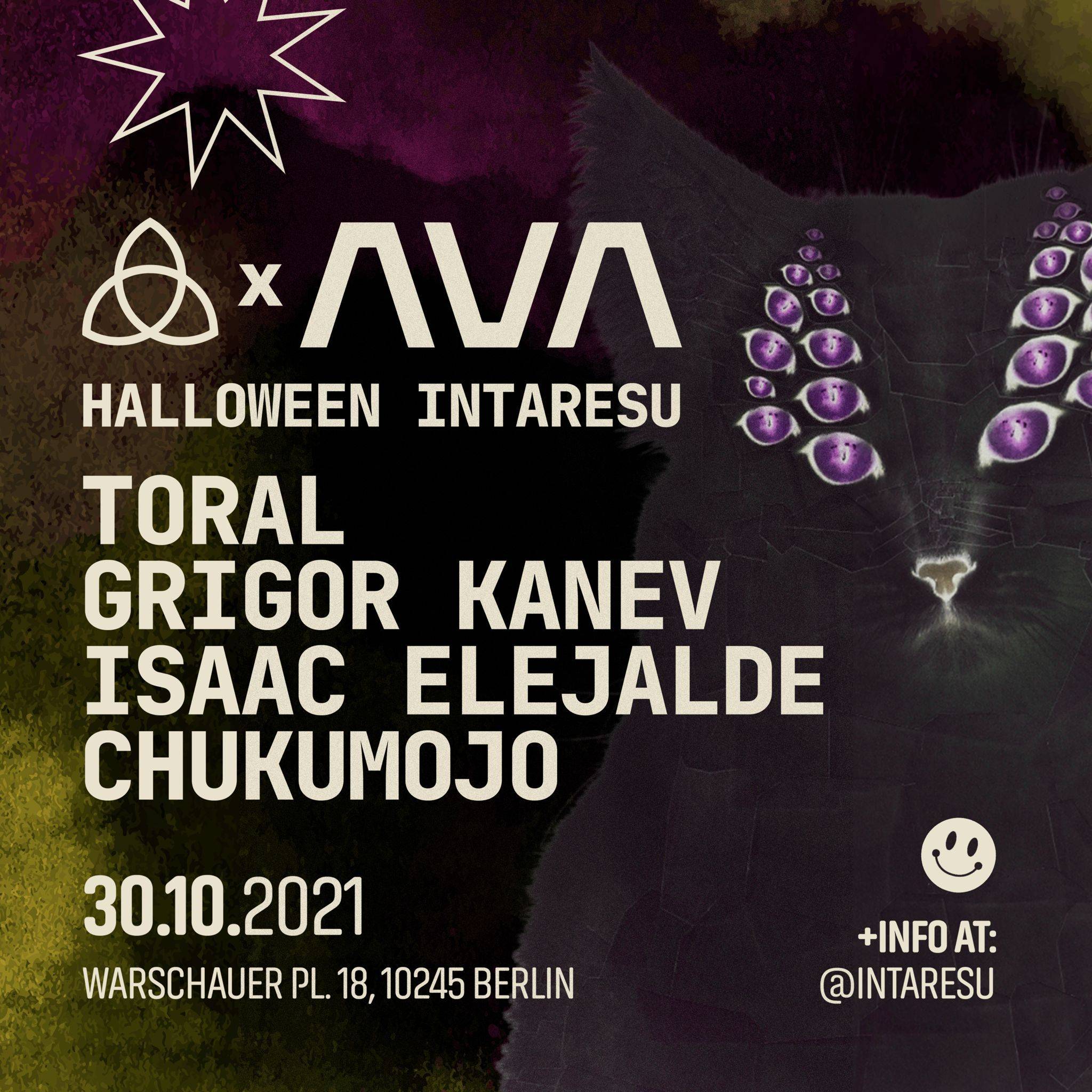 Tonight, Saturday 30th the Halloween party is at AVA starting at 22:00. Come with your costume and feel the music in your bones! ☠️
Please bring:
– an official daily negative test
OR
– an official proof that you are (fully) vaccinated
OR
– proof that you have been recovered (official paper, mail, etc.).
Zombie, werewolf, monster, ghoulish creatures, but of course all other Halloween costumes are welcome. *No costume requirement.
Free welcome drink for everyone with costume!
Halloween decoration
Party on 2 floors
Horror tunnel
Sexy vamps & zombie walking acts
Creepy spider floor
Darkroom with shock shows
Gloomy confetti
The walking dead zombie invasion
5 special horror drinks
Lineup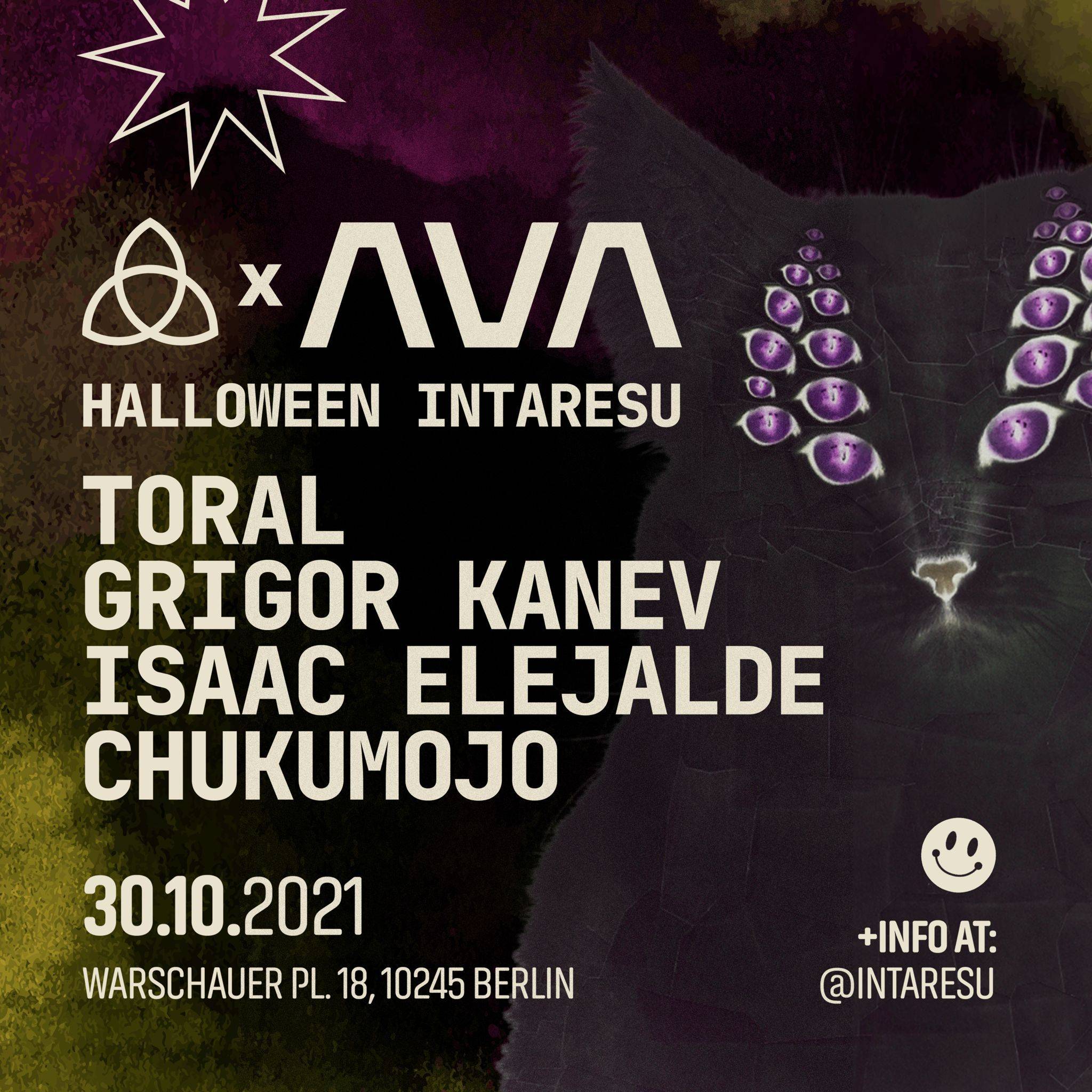 Get ready for tonight with our podcast series