https://www.youtube.com/watch?v=VFF2Zuf_gVc
Meet Our Team
Intaresu is a DJ collective based in Berlin sharing timeless electronic music to the world.
Born in Maracaibo and based in Berlin, Isaac Elejalde established himself as one of the most prolific producers on the Venezuelan scene today. He has released on labels such as Samani, Quanticman Records, Real Rhythm, Na Zrak Records, Galanding, Welter Records and has played in iconic venues like Fuga, La Feria, and Suka. His cutting edge productions and sets are both sublime and energetic, the bond between new and old, house or minimal techno; determined only by the vibe he finds out there.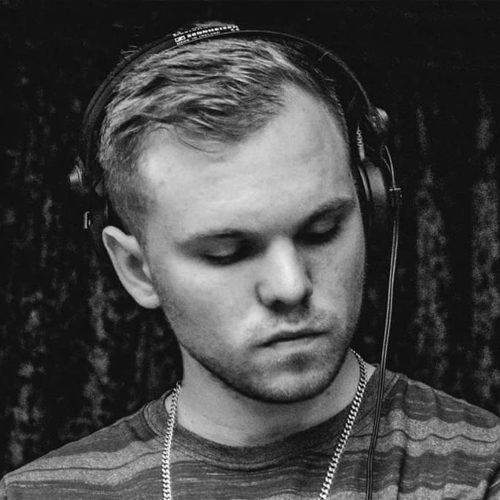 Born in Cordoba, raised in Paris; Fernando Perez aka Hypnoize started his career at the age of 19 as a producer and a DJ. After having mentionable performances in Cordoba scene in clubs like Dorian Gray, Basement Club, Bela Lugodi, Dark Room; he later moved his career to Berlin and played in various venues as Promenaden Eck, Minimal Bar, Süß War Gestern, Maze and Mein Haus Am See.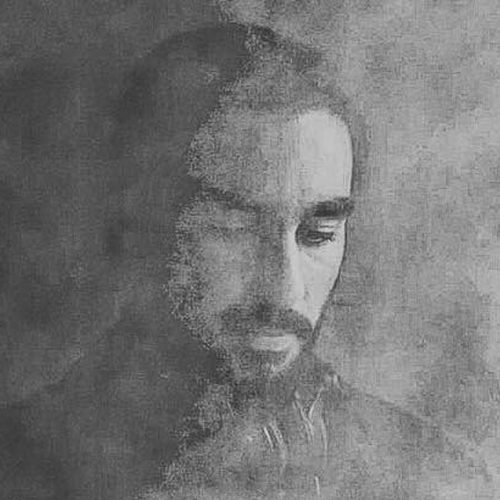 Tolga Oral a.k.a Toral was born in Istanbul, Turkey and started his career in 2012. Has worked with various artists world-wide and has practiced his craftmanship in the Berlin scene for over 2 years now. Toral has carved out his unique style with warm and deep sounds that vary from Minimal to Microhouse, Breakbeat to Dub Techno. He has been part of collectives and labels like Intaresu, Blackout, Fake Society Records and Trommel. Toral seeks out to portray the warmth of colours and deep frequencies with his collection.